The property was purchased by a local farmer and later converted into a vineyard…
While that happened eventually, to her knowledge the school operated well into the thirties. This discrepancy confirmed that the effects of the hiccup were far more extensive than feared. Try finding a needle in a mountain of needles without getting a tetanus shot…
"You never know. You might get lucky like you did with us," Silver taunted.
Clara had learned that it was best to avoid responding to the sisters. They often behaved like bullies, and giving them any indication that their vitriol worked would only encourage them. The sisters sure as fuck try my patience at times.
There came a loud release of air as the bus came to a complete stop. The main tour would soon begin, and passengers were lined up in the isle to leave. Clara remained seated, pretending to be engrossed by whatever was posted on her Twitcher timeline.
We have arrived. Bathrooms are available in the main building…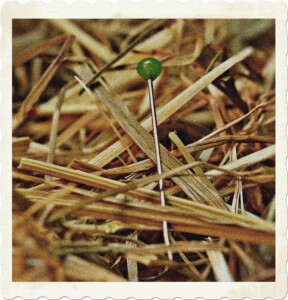 Disclaimer: This excerpt from The Van Helsing Impetus is currently in development. There may be typos, errors, omissions, inconsistencies and so forth. The image is sourced from Pixabay.