The discombobulated voice was difficult to place, but there was something familiar about it. It evoked memories of getting lectured prior to her punishment being administered. That sliver of a memory was enough to send a chill down her spine.
"Wait. You're Sister Maria?" Clara asked.
"How would you know my name?" Sister Maria replied.
"You brought me here after my mother died and later escorted me to the Tower. You laughed when I confessed that I was the one who rearranged the furniture in your room," Clara answered in return.
"Lies! I can smell the killer's blood coursing through your veins," Sister Maria said. "You have the same eyes."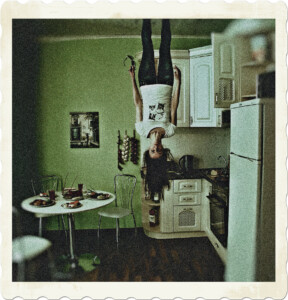 Disclaimer: This excerpt from The Van Helsing Impetus is currently in development. There may be typos, errors, omissions, inconsistencies and so forth. The image is sourced from Pexels.