"This was Ada's husband?" Clara confirmed.
"It was," Eleanor said.
Clara took the answer as being a clue. She noted the headstone was similar to Ada's in appearance and similarly aged. Her husband died over a year before Ada passed. What? Pregnancies don't last that long…
Several questions swirled around her head until one coalesced.
"Who paid for the tombstones?" Clara asked.
"Who indeed," the Eleanor of the South replied.
"Did you take them to their final destinations?" Clara asked.
On a hunch she aligned herself so that the east and west versions of Eleanor were on either side of her. This is starting to feel like a game.
"He came willingly," Eleanor of the East said.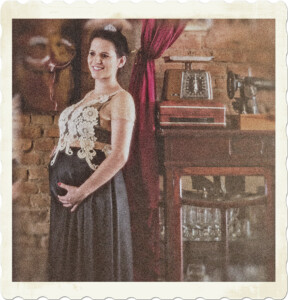 Disclaimer: This excerpt from The Van Helsing Impetus is currently in development. There may be typos, errors, omissions, inconsistencies and so forth. The image is sourced from Pixabay.