Clara was back at the hotel room. In her days as a hunter, she had often been a guest of the best hotels money could buy. Vampires rarely toiled in the trenches, since they viewed themselves as being above humanity. To find her prey, Clara needed to hide in plain sight, offering herself up as a delectable meal… I made sure they got a severe case of indigestion.
A hunter's life had its share of perks, including hotels, luxury train compartments, instantaneous travel to major destinations, and the outfits. Clara's one passion was keeping up with the latest fashions and the Roaring Twenties had been a treat for her. It helped that she had the youth, beauty, and the body type to sell the style… not to mention the attitude.
These days she wore plain clothes, work boots, and stayed at run-of-the-mill places. There was nothing extravagant in what she did, nor did she indulge. Now she was simply…
"Practical and boring," Clara said before letting out all the air out of her lungs.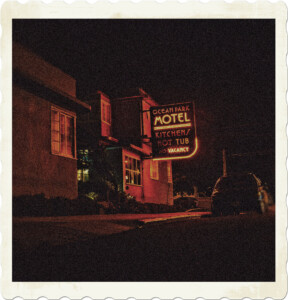 Disclaimer: This excerpt from The Van Helsing Impetus is currently in development. There may be typos, errors, omissions, inconsistencies and so forth. The image is sourced from Pixabay.