"Can I get you anything," the bartender asked.
"No," Clara replied just as her eyes took a bright blue glow. "Thank you."
As expected, the unearthly colour got his attention. He nearly backed himself into the shelf of the bar. It was fortunate for the living that nothing had fallen, otherwise this party might have started early.
"Why don't you go take a long break along with the rest of the kitchen staff, love?" Clara said in a matching accent.
No amount of politeness or authenticity in accent would shake his newly found fear of the one with glowing eyes. She silently hoped that he remained oblivious to the real threats in here. That poor man wouldn't stand a chance.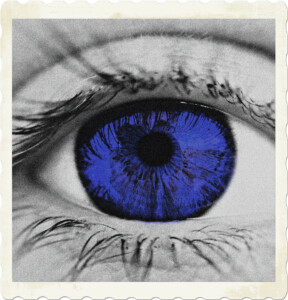 Disclaimer: This excerpt from The Van Helsing Impetus is currently in development. There may be typos, errors, omissions, inconsistencies and so forth. The image is sourced from Pexels.