A hundred years ago, she had been greeted by rusty sands and endless farmland. While the iconic red soil remained, the farmland had retreated from the shore. It was startling for her to come face-to-face with so many changes.
She was tempted to head straight to that cathedral they were building when she first made landfall. However, the Tower would have moved the gateway many times since then. It was time to play it smart, do some research, and save herself the aggravation of chasing shadows.
"We have a pool going on how badly you'll botch this," Ethereal chimed.
"The odds aren't good!" Sparky said with a giggle.
"Winner gets to annoy you for the rest of the week," Silver said.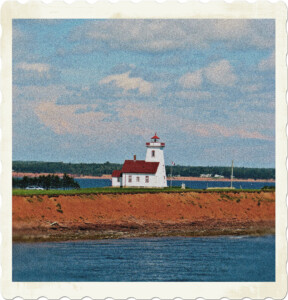 Disclaimer: This excerpt from The Van Helsing Impetus is currently in development. There may be typos, errors, omissions, inconsistencies and so forth.