"What are you doing after this?" Clara asked, her voice quivering slightly from a lack of emotional control.
"I had nothing planned…" Dora said.
That last word hung in the air and left Clara hopeful there was interest in moving forward.
"How about dinner and drinks? Nothing better than the company of a great gal to explore the city." Clara said.
"I'd be up for that," Dora said. "Are you looking for something wild or—"
"Intimate," Clara answered.
"—more intimate," Dora finished.
They both smiled, excited they had the answer they wanted.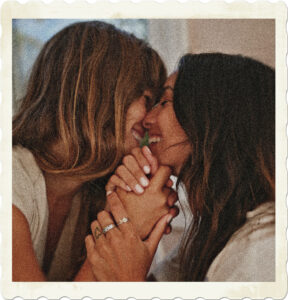 Disclaimer: This excerpt from The Van Helsing Impetus is currently in development. There may be typos, errors, omissions, inconsistencies and so forth. The image is sourced from Pexels.