Her eyes flowed over the in-store selection until she spotted an assortment of dresses that made her swoon.
"You have a good eye," the clerk said in Parisian French.
"I haven't seen such fashions like this outside of a—" Clara replied, reproducing the same accent to irk the clerk.
"Costume shop?" the clerk asked.
Clara smirked before replying, "I was going to say a museum."
She had been tempted to answer 'my closet.' However, that would have set off several warning bells.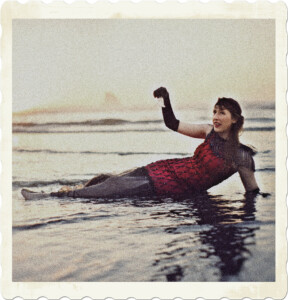 Disclaimer: This excerpt from The Van Helsing Impetus is currently in development. There may be typos, errors, omissions, inconsistencies and so forth. The image is sourced from Pixabay.