Either way, the answer was blunt. Evelyn knew of nothing going on in that area, but would reach out if something came up. 
That was the trouble with hunting. There was always something going on, especially if the likes of them were involved. Alas, hunters only caught wind of it once the situation got out of hand. She often had to put her life on the line just to clean up the mess someone else left behind by things that went bump in the night.
"That's how I met Evelyn," Clara said. "She thanked me for tying up a loose end she'd been dispatched to clean. As a reward, she let me live."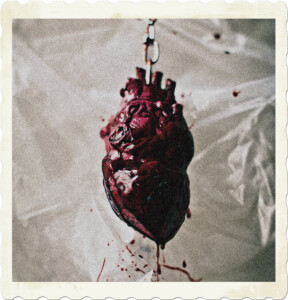 Disclaimer: This excerpt from The Van Helsing Impetus is currently in development. There may be typos, errors, omissions, inconsistencies and so forth. The image is sourced from Pexels.