Last night someone had been in control of the narrative. With any luck, the Valkyrie would appear to be in two places at once.
"Unless they try to bury this story…" Clara said grimly.
Clara was not thrilled about setting off a blast in broad daylight, but she needed witnesses. At night, the authorities could have claimed the blast had been caused by a natural gas leak. As executed, they would need to spin away the counter-narratives brought forward by witnesses. You'd think it'd be a challenge to discredit dozens of eyewitnesses…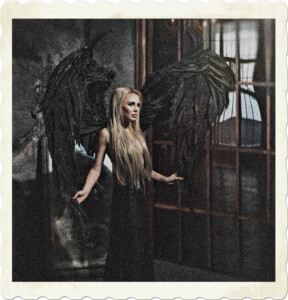 Disclaimer: This excerpt from The Van Helsing Impetus is currently in development. There may be typos, errors, omissions, inconsistencies and so forth.