"I've been hearing voices," Clara said, choosing to show weakness.
"With all the shit you've been through," Evelyn said. "I can't say that I'm surprised."
"That's a fair point," Clara said. "This goes beyond my mental health."
"How so?" Evelyn said and changed her position to look into Clara's eyes.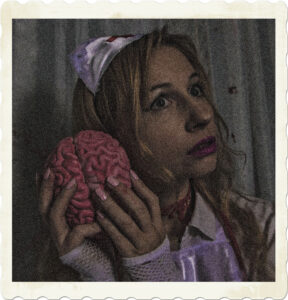 Disclaimer: This excerpt from The Van Helsing Impetus is currently in development. There may be typos, errors, omissions, inconsistencies and so forth. The image is sourced from Pixabay.