"I still find it hard to believe that Drusilla went through that much trouble for me," Clara said.
"It's not when you consider how vindictive she was," Evelyn said before taking a sip of wine.
Evelyn had ordered the appetisers and wine pairings, but permitted Clara to select her meal from the menu. The last time they met under these circumstances, the vampire had ordered every item on the menu. While that worked to set the tone of an encounter, this was an overt show of respect, and meant more for Clara.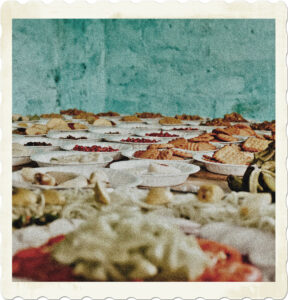 Disclaimer: This excerpt from The Van Helsing Impetus is currently in development. There may be typos, errors, omissions, inconsistencies and so forth. The image is sourced from Pexels.