"The more time—" Zachary said.
"I understand this will create delays," Clara said. "I caution you not to speak to anyone. You may find that your myths drop by wanting to know where you caught wind of this."
"You-you're serious?" Zachary asked.
Clara's eyes flashed blue for a moment. It was enough for him to realise that he was already dealing with the supernatural.
"Unlike me," Clara said. "They're not known for their sense of humour. Good day."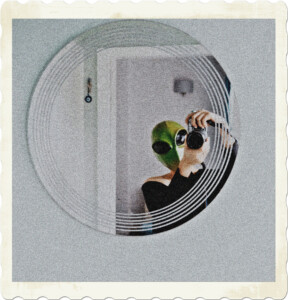 Disclaimer: This excerpt from The Van Helsing Impetus is currently in development. There may be typos, errors, omissions, inconsistencies and so forth. The image is sourced from Pexels.