Clara stared at her mobile as though the words were going to write themselves. She had been at it for a half-an-hour thinking of something to say to Elizabeth. Tomorrow, if all went according to plan, she would be at The Grand and bring this ordeal to a head. When have plans ever gone off as planned?
This needed to get this done. Unfortunately, when it came to Elizabeth, Clara was unable to take that first step. Such as confessing her love, or moving the inch or two necessary to kiss those sweet lips. Now she was unable to write what might be her final words, as though perpetually blocked.
What was the cause? Take your pick. A part of it was taking the easy path instead of putting in the hard work. She had given up on her instead of fighting tooth and nail. Elizabeth was another thing she left, but her own guilt was not going to let her off so easily.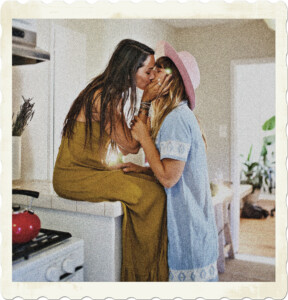 Disclaimer: This excerpt from The Van Helsing Impetus is currently in development. There may be typos, errors, omissions, inconsistencies and so forth. The image is sourced from Pexels.