This was going to be a first for Clara. For a woman with wings, manned flight was a relatively new experience for her. In the Twenties she primarily traveled by train or boat, since aircraft were still a rarity.
She did get a ride on a Bristol F.2 fighter during the Great War and then rode the pilot shortly after. However, this promised to be an entirely different experience for the fallen angel. She was pretty sure that her high flying lover would have fainted at the sight of this thing.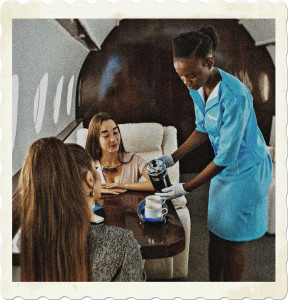 Disclaimer: This excerpt from The Van Helsing Impetus is currently in development. There may be typos, errors, omissions, inconsistencies and so forth. The image is sourced from Pexels.