"Any tips on double-sided tape?" Clara asked.
"Get your dress on first," Evelyn said. "You don't want it sticking to the wrong parts of the dress. Although there's a roll of normal tape in there if you want to appear more perky."
"When an eyeful isn't enough," Clara said.
"Not when creating a distraction," Evelyn added.
"Okay," Clara said as she got up. "Walk me through this."
"Avec plaisir, ma chère," Evelyn said.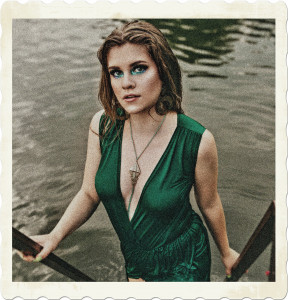 Disclaimer: This excerpt from The Van Helsing Impetus is currently in development. There may be typos, errors, omissions, inconsistencies and so forth. The image is sourced from Pexels.