The difference was that Julia had a way out, but she needed to hold on until the opportunity presented itself. Her accelerated metabolism and ability to heal were a gift as well as a curse. While it made it harder for them to gain the upper hand with drugs, that left them with violence…
"How long do I have?" Julia asked.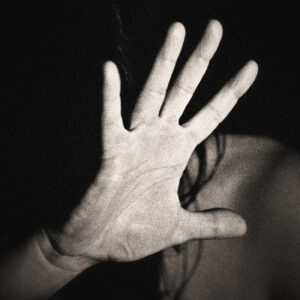 Disclaimer: This excerpt from Dark Hearts is currently in development. There may be typos, errors, omissions, inconsistencies and so forth. The image is sourced from Pixabay.