Julia sat by a crackling fire at the heart of these woods. She leaned against her backpack for support while the sun surrendered the sky to the dominion of the moon. In spite of being isolated from all she knew, Julia had never felt more at ease.
That changed when the silvery light of the moon crept over these lands and shone upon her face. For years the moon had whispered to her in a language she did not understand. Tonight, her very soul understood she was being summoned.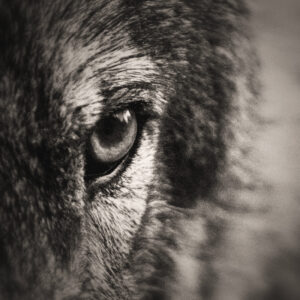 Disclaimer: This excerpt from Dark Hearts is currently in development. There may be typos, errors, omissions, inconsistencies and so forth. The image is sourced from Pixabay.