"You look as though you've seen a ghost," Kaylee said.
"Or Death itself…" Julia said with a straight face.
"Death?" Kaylee asked at a near whisper.
"Well… a woman in white," Julia said.
"That's a ghost story," Kaylee replied.
"Well… this one was awfully attracted to death." Julia replied.
"That's it?" Kaylee asked. "That's all you saw?"
"…sure?" Julia replied.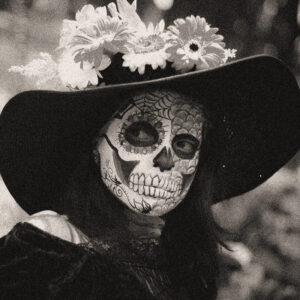 Disclaimer: This excerpt from Dark Hearts is currently in development. There may be typos, errors, omissions, inconsistencies and so forth. The image is sourced from Pixabay.