"I know you're not human," Kaylee said flatly.
"How—" Julia said. "Why would you think that?"
"Disappear near a full moon," Kaylee said. "You'd have to be blind to miss the clues."
"Amber didn't raise you to be no fool," Julia mimicked before winking.
"Cute," Kaylee said. "She might be tempted to disagree with you there. Besides, no human could have made it over the mountain and found their way down."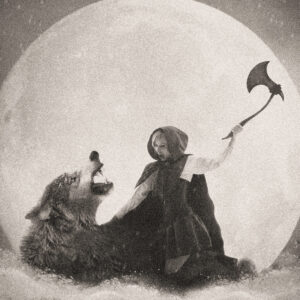 Disclaimer: This excerpt from Dark Hearts is currently in development. There may be typos, errors, omissions, inconsistencies and so forth. The image is sourced from Pixabay.