"Michelle," Julia said while snapping her fingers repeatedly.
Michelle blinked three times before taking a deep breath. She focused on Julia, smiled, and set her eyes on the fish. That's a positive development.
Julia wondered if there was a hint of hesitation in those eyes. However, Michelle grabbed the leaves, wrapped them around the fillet and ate it like a tortilla. Why didn't I think of that?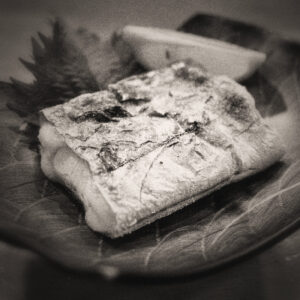 Disclaimer: This excerpt from Dark Hearts is currently in development. There may be typos, errors, omissions, inconsistencies and so forth. The image is sourced from Pixabay.