This page contains a list of both current and past literary projects for Evelyn Chartres (Nom de Plume).  Short stories will also be included here as they become available.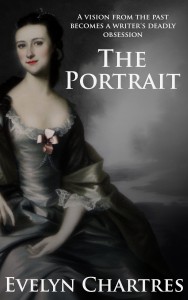 The Portrait of a Woman or The Portrait is a Gothic horror,which was published in early 2015.
This story revolves around an author who develops an unhealthy obsession for her character.  As events unfold, her obsession takes on a deadly turn forcing the author to question her sanity. Is there more at play than the author simply losing her mind?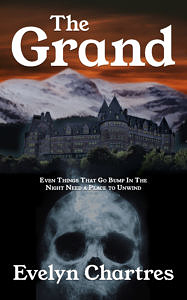 The Grand
is collection of
Gothic horror
stories, which revolves a town prosecutor who accidentally discovers a series of grizzly case files. Individual stories incorporate supernatural themes while using the
Roaring Twenties
(1920s) to create a rich historical, linguistic and cultural backdrop.