Since 7 Mar 2016, Google Docs permits users to export directly to the EPUB format. This feature is purportedly reliable in exporting hyperlinked chapter index.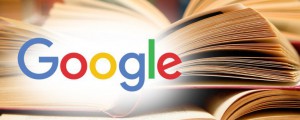 Some articles state that Google Docs will import from Microsoft Word and generate a viable working product. So given Google Docs' collaborative capabilities and this export feature, this may prove to be an invaluable tool for drafts and early beta releases.
I am curious as to how this compares with Calibre generated documents. Normally, I export to HTML from Google Docs to create mine and that has worked well in the past.
Still this is another tool for the shed!