"Well played," the Comte said. "There may be hope for you—if not her then—him."
The name did not have to be uttered for Marc to know who the Count was talking about. In a household ruled by fear, the list of those brave enough to stick their chance doing the right thing was small.
The smile that returned to the Comte's face made the son's blood come to a boil. While his father believed he had the upper hand, the ground truth was the reverse.
"He will live to regret—" the Count said.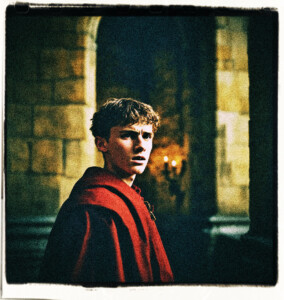 Disclaimer: This excerpt from Man of War is currently in development. There may be typos, errors, omissions, inconsistencies and so forth.