Disclaimer: This chapter is currently in development. There are likely typos, errors, omissions, inconsistencies and so forth. Please do not treat this as a polished and completed work!
The next day Clara returned to her classes. There was a renewed fire within her heart, especially when it came to matters of faith. Clara was very keen to ensure that creatures like Jack would have a natural aversion to her. If all it took was a little faith, then she would make sure to have plenty on hand. All she needed was to change her perspective, such as dismissing the will of God as blind luck; that in itself was starting to seem unlikely that luck was the only factor. After all this was her second encounter with one of them where she got away.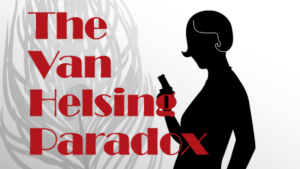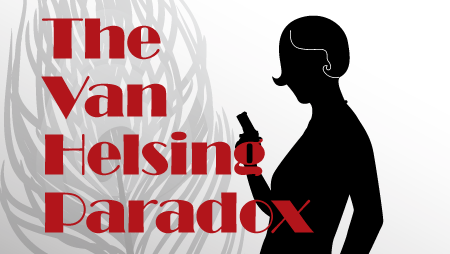 Once the sun had set, Edith came down the stairs and went straight for Clara. It was rare for Clara to come across the older students since they were often out on advanced training. Edith was especially difficult to keeps tabs on for reasons that she never knew.
"Clara," Edith said to get her attention. "You're being transferred," she added.
"Where to," Clara asked.
"Les Filles de Jeanne d'Arc," Edith said.
Clara's eyes brightened, but did not let any more than that betray her composure. She had heard of this group named after Joan of Arc. The only woman in history to have lead a nation's armies into battle.
It was said that these were an elite group of girls who advanced quickly through the ranks. Their training was rigorous and secretive, in fact even publicly admitting to being a part of that group meant dismissal.
Clara often wondered just what could be learned as part of that group. Up until now she had no particular affiliation, even though she had progressed at a faster pace than her peers. Her youth was seen as a serious hindrance to joining such a group. That is until now.
"When," Clara asked.
"Immediately," Edith said with a smile.
This was an opportunity of a lifetime and Clara silently hoped to avoid the fate of their namesake. Tied to a stake and burned as a heretic for her faith, Clara could not think think of an outcome that was less desirable.
"Very well," Clara said. "I suppose," she added with a wink.
Fortunately her attempt at humour had been well received. Since Edith was directly involved with this group, it paid to have a friend within their ranks.