Clara walked through the Terminus' sections until she found the door leading to her destination. While the gates were designed to travel one way, the doors themselves shifted and moved. Otherwise, given time, an individual could map out the Terminus in its entirety.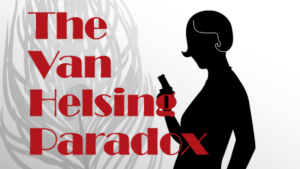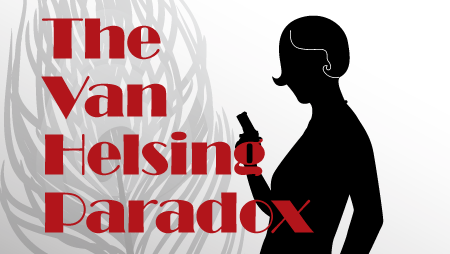 Now, she stood before the door and opened it. Clara never liked to dwell on what was about to happen, so she just stepped through.
This time, things were different. Normally, the transition was effortless, and the traveller simply found herself in a new location. This time, the transition was anything but instant and felt like she was being pulled in every direction. Clara opened her eyes and saw a whitewashed world, similar to the one found outside of the Tower.
Unlike the faded memory that was Pompeii, the world before her was changing at a fantastical rate. No one had ever mentioned being conscious during transitions.
"So why am I seeing this," Clara wondered.
With that thought came a whoosh followed by a ball of fire that was gaining on her. Clara looked about, but found no way to push herself forward or manoeuvre. For better or for worse, she was stuck in transit until she reached her destination.
Moments before the ball of flame enveloped her, Clara felt cool grass beneath her bare feet. She instinctively rolled away and sensed a blast of heat pass over her.
Her eyes took a while to adjust, but she soon witnessed the carnage. The door itself had been blown from its hinges, rendering the gateway inoperative. Clara noted how debris was spread out all over the area and that the luscious green grass had been scorched… Just like the top of her outfit.
"I liked that top," Clara said while brushing any dirt from her shoulders.
Clara quickly scanned over her surroundings to make sure there were no witnesses. Fortunately, no one had been visiting this graveyard. Odd, it should have been night. Clara had expected to be under the cover of the waxing moon.
Instead, the sun was a quarter of the way up in the deep blue sky. So unless she had been pulled out of time, Clara must have reached an alternate gate. Did that explain the feeling of being pulled in multiple directions?
"Horsefeathers," Clara exclaimed. "So, where am I," she asked.
Disclaimer: This chapter is currently in development. There are likely typos, errors, omissions, inconsistencies and so forth. Please do not treat this as a polished and completed work!