Creating the Base – Part 4
This is part 4 of the Creating the Base tutorial and in Part 3 we Adjusted Hue, Saturation and Lightness.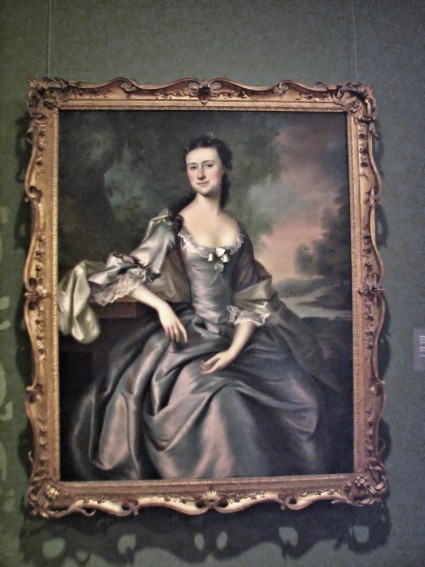 The image above lacks green when compared to the reference image and can be corrected by adjusting the Red/Green/Blue balance. From the Adjust menu select Color then Red/Green/Blue as shown below.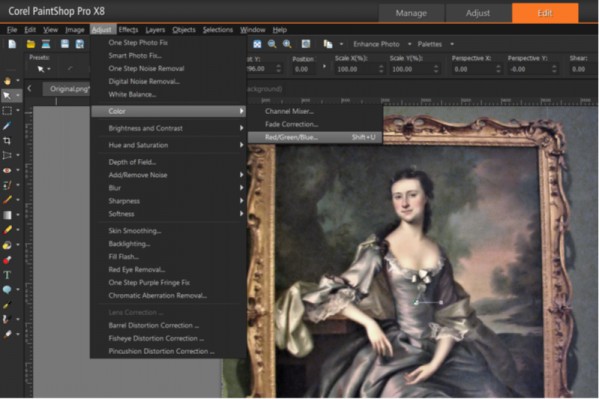 A new window will appear, enabling you to adjust the balance of Red, Green or Blue. By increasing the Red and Green balance by 10% achieved the desired result.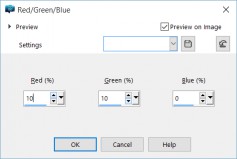 Once the adjustments are set, click on OK generating the following results.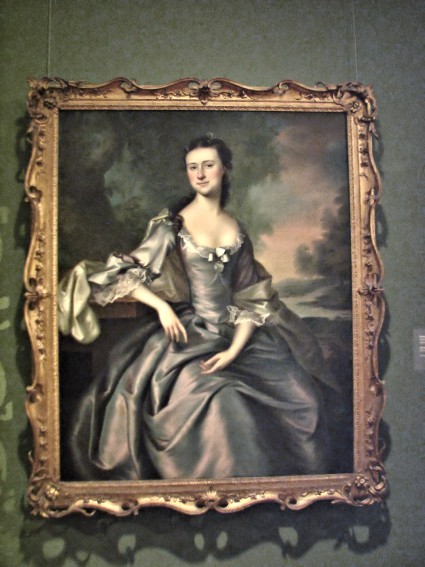 Next in Part 5 we will experiment with Extracting the Frame.

Red, Green and Blue by Evelyn Chartres is licensed under a Creative Commons Attribution-ShareAlike 4.0 International License.